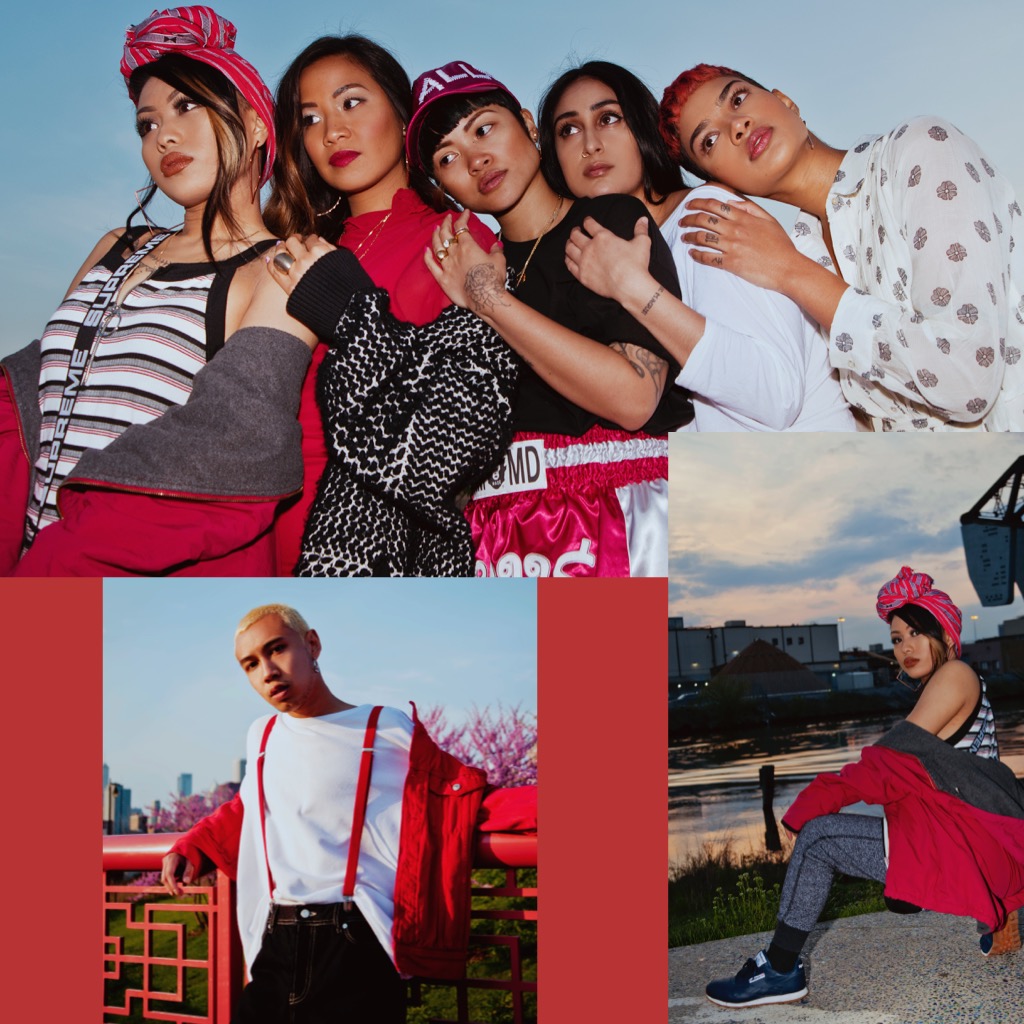 THIS IS WHAT ASIAN LOOKS LIKE
"This is What Asian Looks Like" is a campaign driven to celebrate the faces of Asia for #AAPIHM #APAHM. It is our collective initiative to break the stereotypes associated with Asian Americans. This project exhibits Chicago's spectrum of new era Asian creatives, who all contribute their unique narratives to Asian American History. This our voice. #ThisIsWhatAsianLooksLike
Curated & Produced by @djkingmarie
Photos by @lili__fang
Modern Notoriety created a "Through the Lens" event in partnership with Puma and Finish Line where they chose 40 Chicago photographers to photograph The Puma Optic Filter and Puma Cali collection, which was then displayed and showcased and showcased at Revel Fulton Market.
Photocredit Lissy Peout & Mikayla Delson
Filipinx is a celebratory event created and curated by King Marie to exhibit the art, music and perspectives of those with a cultural identity stemming from the Philippine Islands. Artists were chosen to create artwork that represents their Filipino identity. Mikayla chose to display photography from her series "Acclimate Not Assimilate."
DRIP
An artist showcase curated by Mikayla, featuring 4 Chicago artists including herself, painters, visual artist, and street artist, performances by an up incoming alternative rap artist, Ky and JMAG Productions, as well as a DJ set by Lost In Kyoto.