Performance Artist Coordinator, Festival Production, & Photographer
Kultura Festival is an annual Filipino food and arts festival hosted by Filipino Kitchen, carefully curated to appeal to those who personally identify with Filipino culture and the merely curious or uninitiated. Kultura Festival aims to highlight the best in Filipino-American food and arts in Chicago and the Midwest and has traditionally provided a platform for forward-thinking Filipino American musicians.
Bay Area rapper, producer, and spoken word poet Ruby Ibarra headlined the last festival, bringing empowered, politically conscious rhymes to the Kultura stage in a rare Chicago appearance, as well as NYC-based "Slaysian" pop singer K Rizz. Also for performers, a local Chicagoan and Grammy-nominated artist, Jofred Estilo, and his full live band. The DJs on stage last year were Chicago natives, Dj Czboogie and DJ King Marie.
Read more about the festival at The Chicago Reader and The Chicago Tribune.
Photos taken by Mikayla Delson
HER NOTORIETY
Creative Director, Creative Content Developer, Project Management
Her Notoriety is a womxn focused collective and creative agency specializing in creative direction and content creation within the Chicago streetwear community. As a branch project deriving from Modern Notoriety, Her Notoriety aims to empower womxn and ally communities through creative projects and collaborations with brands they love.
The team creates original creative content, event coverage, and produces their own events as well as offering services such as creative consulting (creative/art direction), event coverage, brand campaigns, product work and event creation/design.
Her Notoriety has created content and worked with brands such as Puma, Nike, Finish Line, Adidas, Monaco and Pogo Boutique.
Photographer, Editor, Event Curator, Community Organizer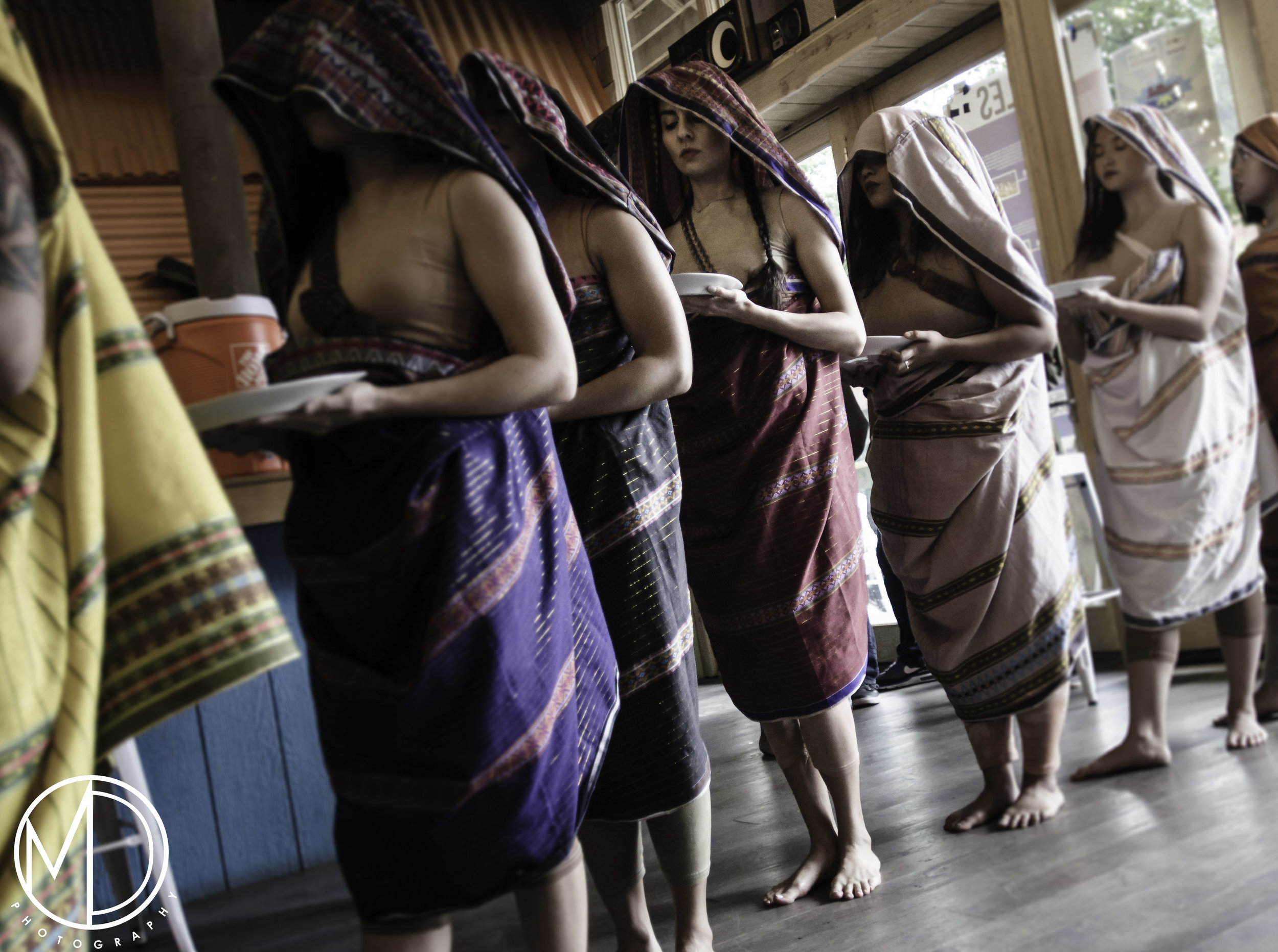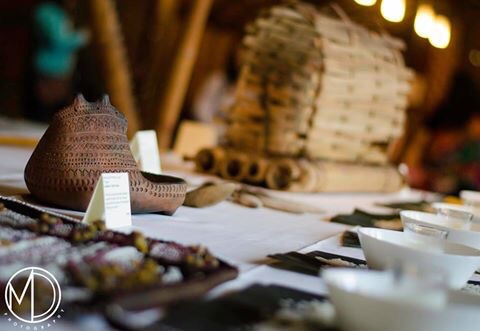 The Philippines collection at the Field Museum consists of over 10,000 artifacts, hidden within the vaults of the museum. The museum created this co-curations project to outsource members of the Filipino community to digitize, document, and bring attention to these artifacts that have been not been touched for years.
As a member of the co-curations team, Mikayla photographed and digitized objects to put onto an online portal and curated events at the museum to engage the Filipino community and museum visitors in the co-curation project and the artifacts. For about three years, she and the team held monthly events in and out of the museum where they picked out different artifacts to display. Each event was carefully created, having its own theme pairing with the artifacts displayed, such as Gender and Sexuality, Identity, and more. They invited guest speakers and various Filipino organizations to collaborate with and to help open up conversations, document stories, and to get a better understanding of the artifacts.
Learn more about this project at Newsy.com
Explore the online portal of artifacts that the team created
Creative Agency Member, Curator
The Teen Creative Agency (TCA) is the MCA's intensive, immersive creative youth development program. TCA members learn about the museum; immerse themselves in contemporary art and ideas at the MCA and elsewhere in Chicago; collaborate with museum staff, other artists, and young people; and hone their collaboration, communication, and leadership skills. With this new knowledge, they curate exciting, unexpected, critical, and creative programs with and for their peers, as well as the general public. This includes the Living Room, a monthly pop-up program, and 21Minus, our annual festival of contemporary art and experiences developed by artists under 21 years of age. TCA's goal is to build a generation of connected, creative collaborators.
PHOTOGRAPHY EXPERIENCE
VICTORY INC.
Victory Inc. is an advertising and marketing company that creates creative content for Nike.
DO312
Chicago media and event coverage company.